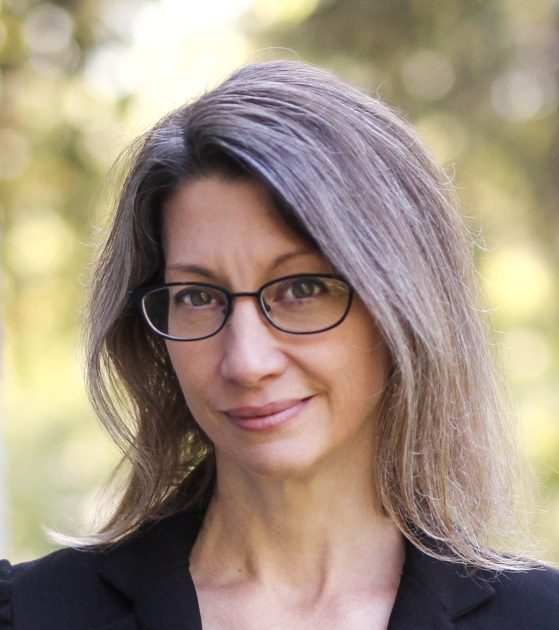 Welcome
Perhaps you're grieving a loss, having difficulties with a relationship, feeling overwhelmed, lost or discouraged, experiencing uncharacteristic anger or rage.

You may be anxious or frustrated with life, or you want to explore questions of identity or purpose.

It might be a crisis, but it doesn't have to be.

With any of these challenges, having someone to talk to who listens carefully and understands deeply can be very helpful.

People tell me they find me warm, caring and accepting. Whether you're seeing me for individual or couples therapy, I will engage with you—be both active and supportive—to help us make sense of what's really going on. This allows for new kinds of understanding and possibility, so you can make progress, at your own pace, to meet your own goals.